April 5, 2010 at 10:24 am
VIA officially announced its VX900 multimedia chipset just a few weeks back and now we are starting to hear the first rumours over who will use it. According to DNAIndia, Lenovo and Samsung are both in a race to launch the first VX900-powered netbook and are targeting a launch for June this year.
"Three manufacturers have so far launched models sporting Congo are Lenovo, MSI and Asus while Lenovo and Samsung are expected to launch the first VX900-based netbooks by June this year," reports DNAIndia. Read more
March 22, 2010 at 11:23 am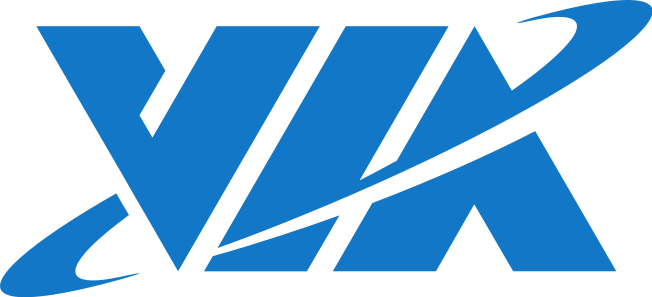 VIA will shortly be announcing the new VIA VX900 chipset for netbooks. The multimedia chip will be easily capable of 1080p Blu-ray movie playback according to the company, with power consumption just barely higher than the previous VIA VX855 chip at around 2W.
The VX900 will be capable of H.264 hardware decoding. According to VIA's own test results, the VX900 chipset can decode the 40MBps Blu-ray stream with a CPU load of less than 20 percent. The chipset will be combined with the VIA Nano U3000 range of processors. Read more