February 17, 2010 at 12:47 pm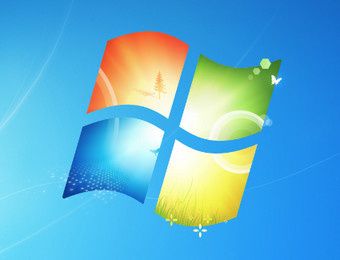 There are so many operating system choices when you've bought your new netbook. You have the usual desktop stalwarts such as Windows, OS X and Ubuntu, but there is a growing number of Linux alternatives catered to the netbook experience such as Jolicloud, Moblin and the upcoming Chrome OS.
Lifehacker has been conducting a poll over the last week, asking its readers what is the best netbook operating system. First of all they asked their readers to flag their favourite, they then rounded up the five most popular OSes and conducted a poll to find a winner. Read more
November 13, 2009 at 10:16 am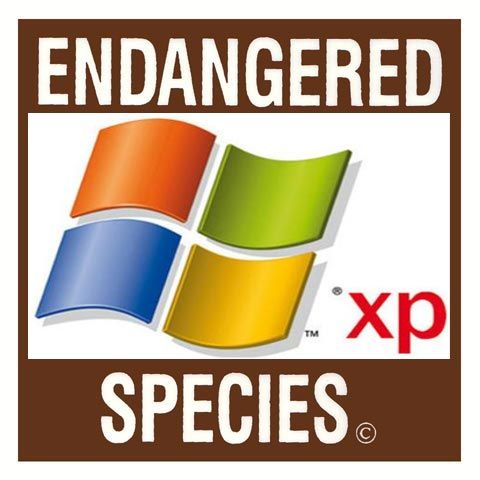 Microsoft has publicly committed to offer Windows XP for a year after the Windows 7 launch. However, the reality for Windows XP netbooks could be quite different. You may even start to see them disappear from shelves shortly after the New Year according to The Register.
Don Paterson, director of netbook PCs in Microsoft's Windows client group, said that: "We will continue to make Windows XP available for those devices [netbooks], but it doesn't make sense to put marketing effort behind those devices. As much as we make Windows XP available for a year, we won't see it last in the market that long. We will get through the holidays. My gut [feeling] is we will walk away from the holidays and see that it's not worth keeping it in market." Read more