August 29, 2009 at 6:58 pm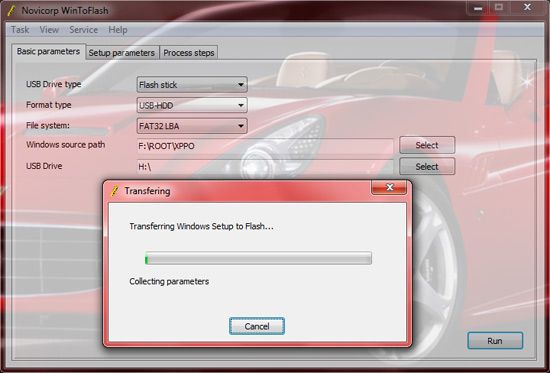 One of the main problems when trying to install a Windows operating system on a netbook is the lack of an optical drive. The main way of doing this is by sticking Windows on a bootable USB drive, however this can be easier than said and can cause hours of frustration.
WinToFlash is looking to make the headaches of a bootable drive a thing in the past. The default program options make it simple to install the Windows operating system. The software is free of charge and is therefore well worth a try next time you're looking to install Windows on your netbook.
Via Download Squad.