October 26, 2009 at 4:40 pm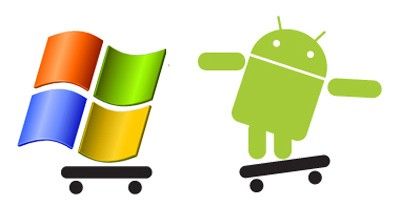 Asus President & CEO, Jerry Shen, has said that dual-operating system netbooks are "meaningless" due to the advent of Windows 7. In what is likely a dig towards Acer's dual-boot Android netbook, he said that Microsoft's new OS has already significantly improved the boot speed of netbooks, negating the need for alternative operating systems such as Android.
Shen went on to say that around 30 percent of its netbook line-up has already moved to Windows 7, which is expected to rise to 80 percent by Q1 2010 once new models with Intel's Pine Trail platform are launched. He also expects ultra-thins to become more prevalent as we move into 2010, moving from a double-digit percentage of overall notebook shipments currently to 20-30 percent share by H1 2010.
Via Digitimes.