Skytone's Alpha 680 7-inch netbook with 800 x 480 resolution screen won't get too many people excited, especially with its anaemic specifications, its appearance is more symbolic than anything. It is the first known Android netbook and also one of the first ARM-powered netbooks we've seen.
We have already seen a video demo of the Alpha 680's Android OS in action and we now have some pictures of the netbook in the flesh. These particular photos show a bright red 680 complete with swivelling screen as well as game controls mounted on the screen.
The Alpha 680 is powered by an ARM 11 533MHz processor, 128MB RAM and 1GB of flash storage as standard. An optional upgrade to 256MB RAM and 4GB flash storage is possible. For those that want more, a SDHC slot is also supported. The unit is expected to launch within the next three months for around $250. Click through for some photos of the Alpha 680.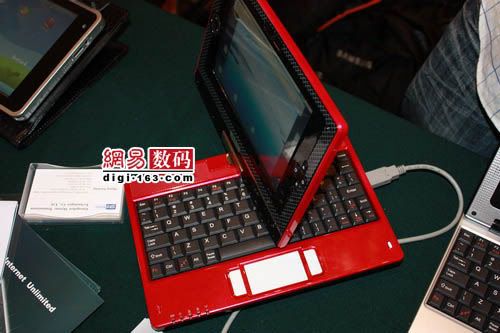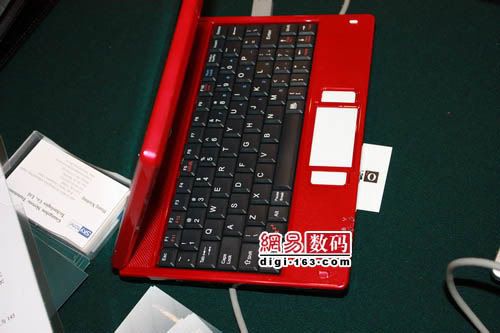 Via ModMyGPhone [via Engadget].