August 13, 2009 at 11:36 am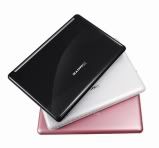 The last we heard of the LG X130 was when it was doing its rounds at the FCC. LG has now officially announced the LG X-Note Mini X130. One of its main selling points is a 9-cell battery that can run for 12 hours under normal use or for 7.5 hours under video playback.
The LG X130 has a 10.1-inch (1024 x 600) LED backlit display. It will be powered by a 1.6GHz N270 Atom CPU, 1GB RAM and a 160GB HDD. Other features include Wi-Fi (b/g), Bluetooth 2.0 and Windows XP. In fact the X130 looks very similar to the X120, the major difference being the 9-cell battery.
Like other LG netbooks, it also has a dedicated key to access the Splashtop-based Smart-On operating system, which starts in less than 7 seconds. The LG X130 will come in three different colours (black, white and pink. The netbook will be released shortly across 30 countries in Europe, Asia, Latin America, Middle East / Africa. It is priced at 789,000 Korean Won (£385, $640, €448). Check out some pictures after the jump.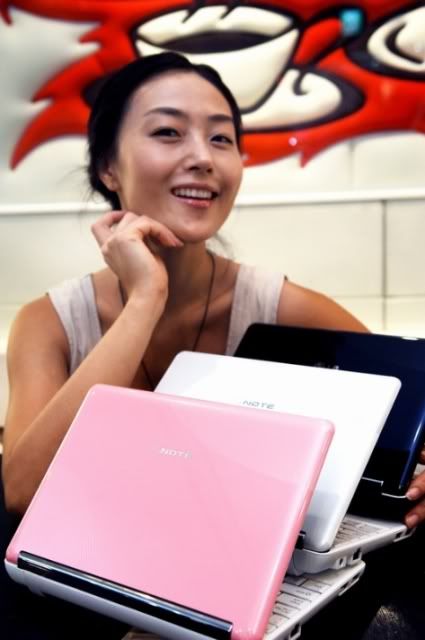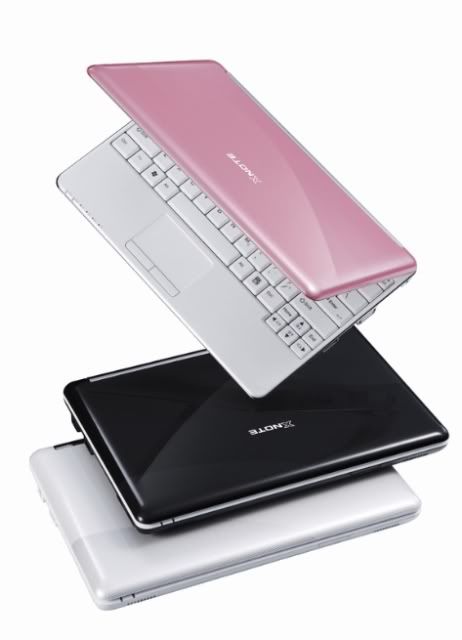 LG X130 Technical Specifications:
CPU: Intel ATOM 1.6GHz
LCD: LED backlight 10 inches WSVGA (1024 × 600)
Memory: DDR2 1GB
HDD: 160GB
Network: Wireless 802.11 b / g / n (up to 150 Mbps), wired 10/100
Bluetooth: Bluetooth v2.0 + EDR
Battery: 9 Cell battery
OS: Windows XP Home
Weight: 1.45Kg
Size: 264 x 180 x 27 ~ 49 mm
Colour: X130-L78BK (Black), X130-L78WK (White), X130-L78PK (Pink)
Via Slashgear.