December 13, 2009 at 12:40 am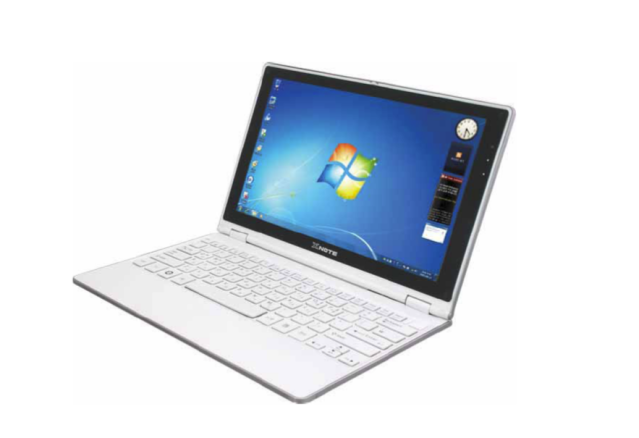 LG is a company that has released some solid netbooks in the X110, X120 and X130 but hasn't pushed them aggressively in key markets unlike other manufacturers. Hopefully that will change with the LG XNote X30 which recently passed through the FCC. What we can glean from the specs is that this skinny beauty will sport an 11.6-inch (1366 x 768) LED backlit display and weighs just 1.1kg (2.4lbs) including a 6-cell battery.
It will come with an unspecified Intel Atom processor paired with GMA 500 graphics. Other features include a chiclet keyboard, multi-touch gesture touchpad, Wi-Fi (draft-N), a SSD drive, card reader and two USB ports. It will also come with optional Bluetooth 2.1 and 1.3MP webcam. All of the ports are located at the back that keeps its sleek lines (the sides unusually have no ports whatsoever). There's little other information, but hopefully we'll hear something official on the LG X30 soon. Check out some pics after the cut.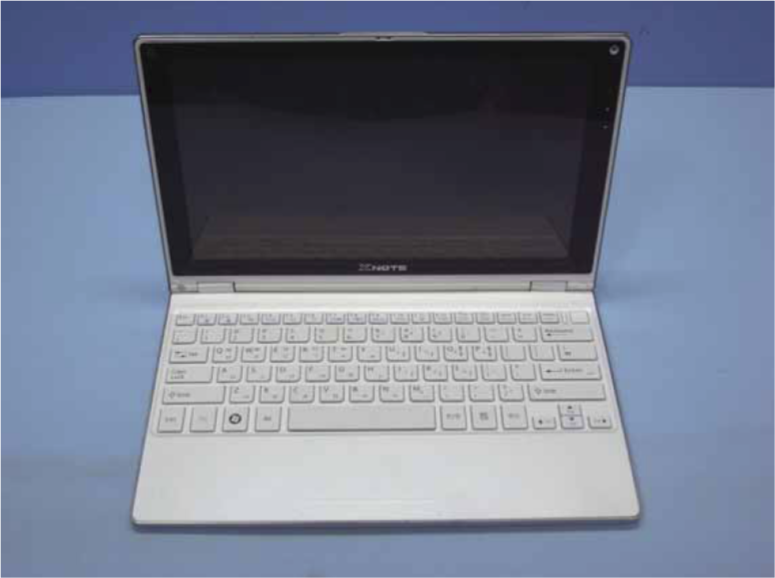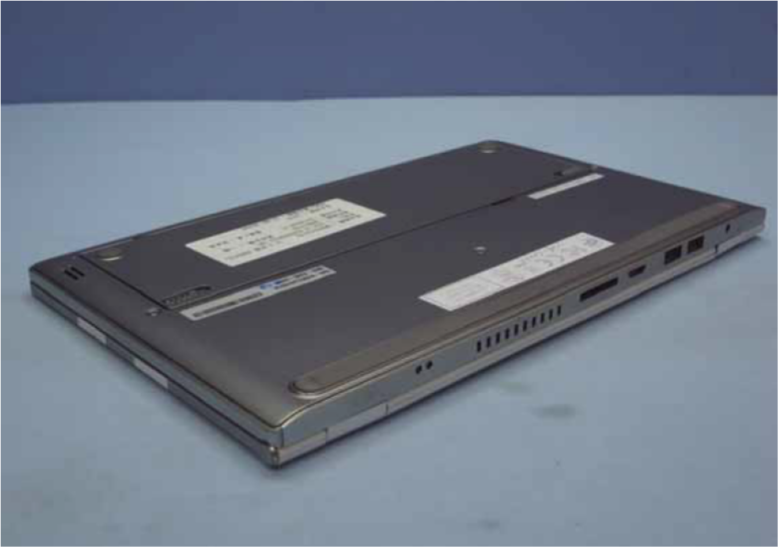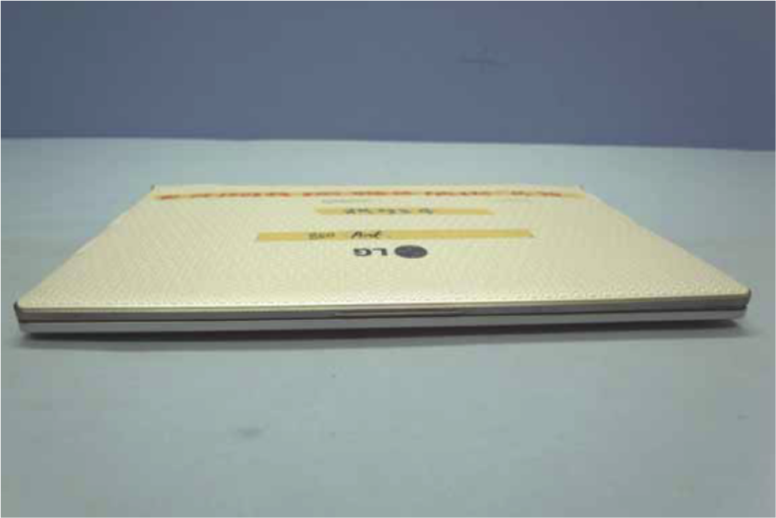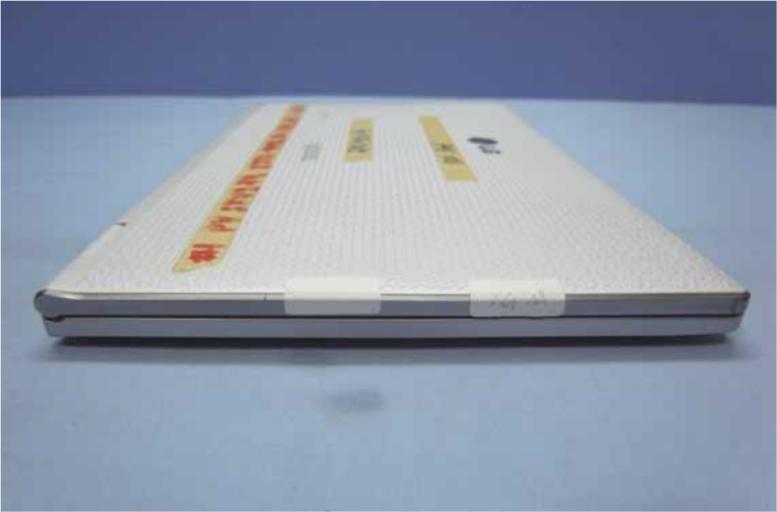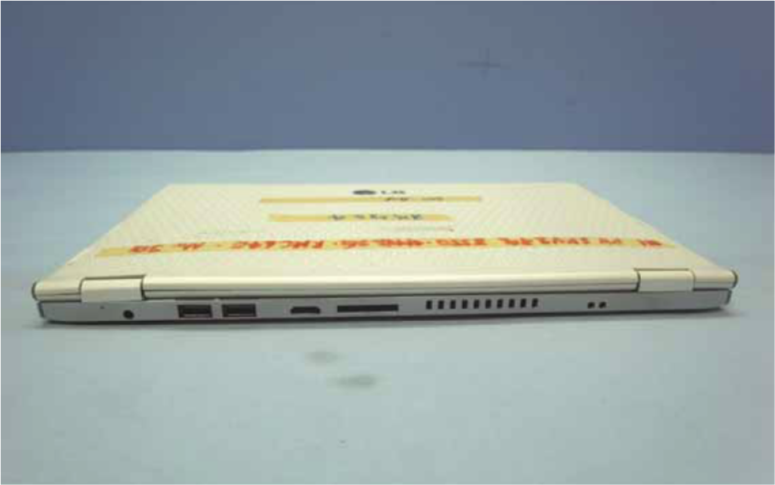 LG X30 XNote Technical Specifications:
Intel Atom Processor (L2 Cache Size: 512KB)
Intel GMA 500 graphics
1GB RAM (max)
SSD [unspecified]
11.6-inch (1366 x 768) LED backlit display
Wi-Fi (b/g/n)
USB 2.0 x 2
Card Reader
Ethernet
VGA
Audio jacks
Bluetooth 2.1 + EDR (optional)
1.3MP webcam (optional)
Weight: 0.97kg (3-cell); 1.1kg (6-cell)
Via Wireless Goodness.