February 9, 2010 at 11:43 am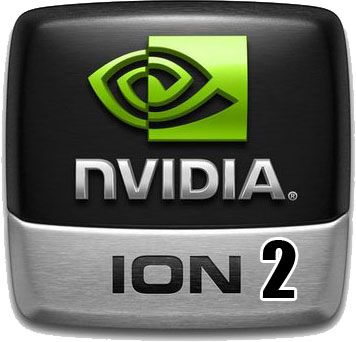 All fingers are pointing to the fact that Nvidia ION 2 will be a discrete graphics part, rather than a chipset as seen in the original Nvidia ION. One of the benefits of this is that it will support Nvidia Optimus technology according to Fudzilla. Optimus is a power saving technology, particularly useful for netbooks/laptops, as it can switch between both discrete and integrated graphics depending on the task at hand, ultimately extending battery life.
It differs from current switchable graphics technology as there is no manual selection, Optimus will automatically detect what kind of application is running (i.e. word processing or gaming) and switch between the GPUs with no input required from the user. Intel's Centrino 2 platform does have similar functionality although it only automatically detects when a laptop is running on AC or battery power, it doesn't work at the application level.
The great thing about Optimus from Intel's point of view is that it will only work on Intel IGPs, pushing AMD out of the picture. Whilst there's been no love lost between Intel and Nvidia in the past, Optimus may yet end up strengthening that relationship. There's still no word on when we'll see ION 2 hit the market, or any confirmation of what form it will take. Hopefully, we'll hear more at the CeBIT tradeshow starting on 2nd March.