September 30, 2009 at 5:58 pm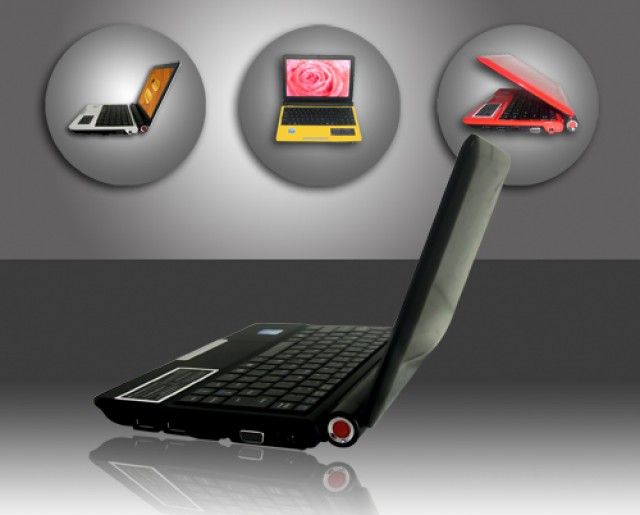 Now this is a first. A company called Haleron has announced a new netbook on the market that features two Atom CPUs. The Swordfish Net 102 Dual netbook somehow manages to squeeze in two 1.6Ghz N270 Atom processors into its chassis (note we're not talking about dual-core processors here).
The netbook has a 10.2-inch (1024 x 600) display, 2GB RAM and a 160GB HDD. I can't think how long the 3-cell battery would last considering it's powering two CPUs. Other features include a 1.3MP webcam and Windows XP.
It even has "Dual Bluetooth" to enable tethering to a smartphone as well as 3G access. Certainly sounds like an unusual offering, but it does come at a reasonable price-point of $450. I still am trying to work out whether we should actually expect improved performance from this bizarre setup…
Via Wired.