November 3, 2009 at 6:03 pm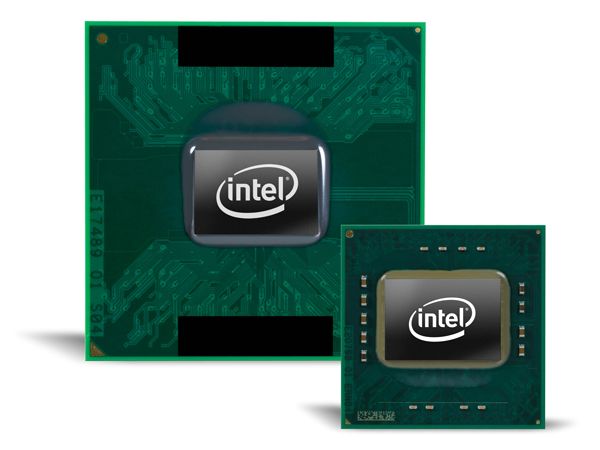 It seems that Acer is not too happy with the performance of Intel's CULV processors. The chips, mainly used in ultra-thin mini-notebooks ranging from 11.6-inches onwards, are not living up to the company's expectations according to an earnings call last week.
Acer Chairman, JT Wang, said that whilst consumers are happy with the long battery life, the performance has been found wanting. To address this, Acer is expected to announce new ultra-thin devices in Q1 2010 that use new CULV (currently unannounced) processors. "This time we should be able to do it right," Wang said.
Whilst it is vague in what Wang may have been referring to, it could be the new 32nm Westmere (Arrandale ) chips that combine a GPU and CPU into a single package. This design will keep consumption low and also provide a performance boost. The new chips are rumoured to have clock speeds similar to laptop CPUs but should benefit from hyper-threading.