November 4, 2009 at 9:26 am
Just last week we came across a new device from startup, Litl, that passed through the FCC. The company has now drawn back the curtains and officially announced the Litl Webbook (it was codenamed Litl Easel in the FCC documents).
The reason why this device piques my interest is that this company has ambitiously created its own operating system as well as new hardware. It reminds me of Always Innovating's TouchBook and it's refreshing to see something new in this segment.
The 'web' part of its name is important as the company is defining the product as "an Internet computer for the home". It is always on with no need to log into an OS. The company promises "high-quality TV-like viewing of online photos and other digital content."
The website, that was in teaser mode last week, is fully live although I still couldn't find any hard specifications of this device. What we do know is that it has a 12-inch display and the keyboard can flip right around due to a unique hinge mechanism. This means the Webbook can be propped up when viewing photos or listening to music.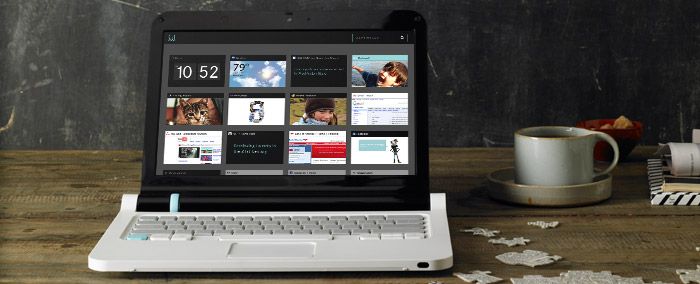 It also has an HDMI-out port to view content on a large screen and there is even an optional remote control for a TV-like experience to change web 'channels'. A scroll wheel also exists on the device itself that can flick through these channels. The channels announced so far include Flickr, Shutterfly, Weather.com and Facebook.
The litl has no hard drive and can auto-patch itself. The company is so confident in its product that it has a free two-year unconditional "satisfaction guaranteed or your money refunded". That's certainly a bold move by the company. The Litl Webbook does cost more than your typical netbook though at $699, although this device does appear to be targeting a different segment. We look forward to more information on this intriguing device going forward.