February 16, 2010 at 3:39 pm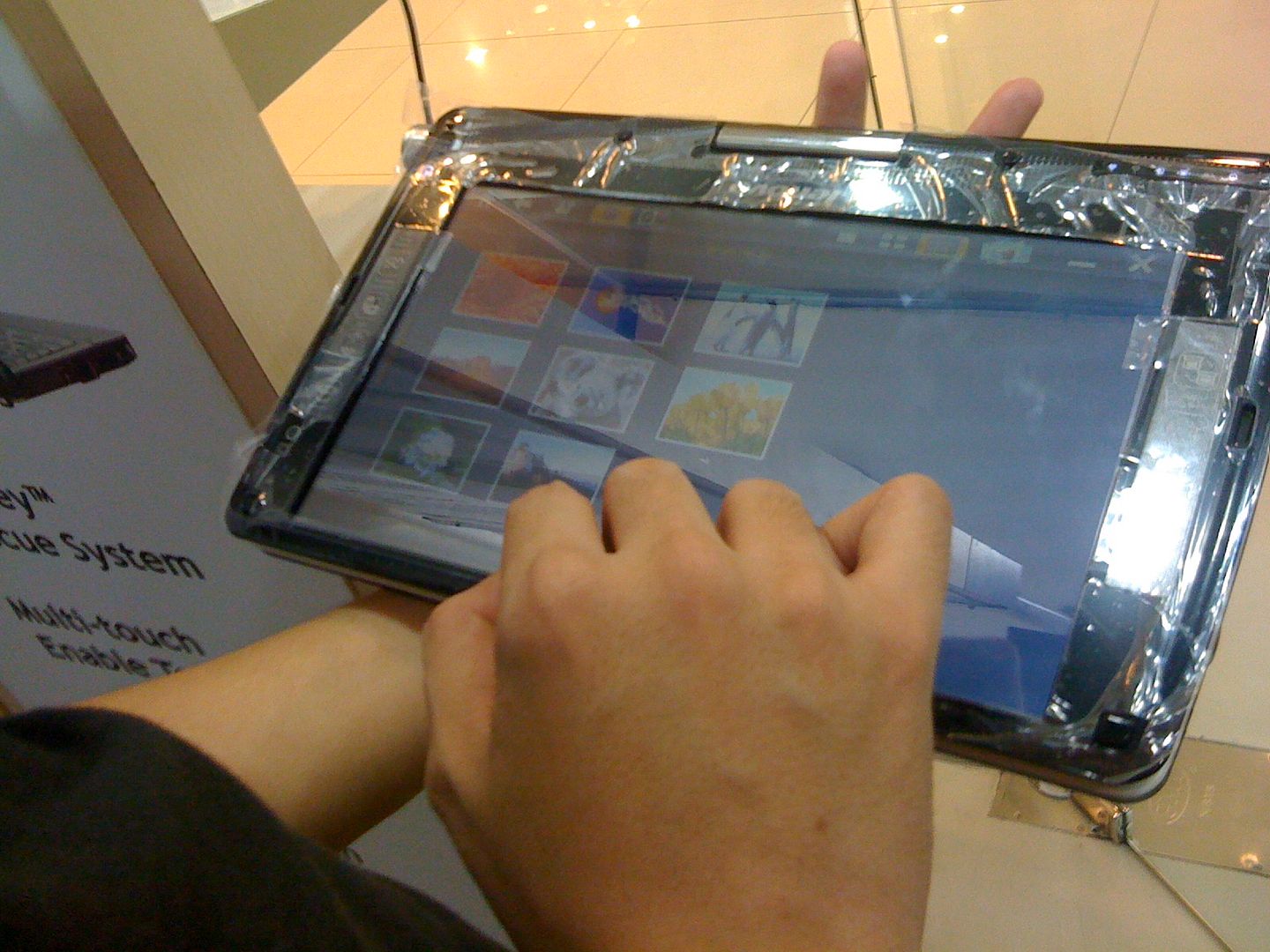 The 10-inch Lenovo Ideapad S10-3t convertible netbook is starting filter through into consumer's hands. Early impressions cite good build quality, a strong swivel, a comfortable keyboard and nice aesthetics overall. Some of the negative points include touchscreen lag when navigating Windows 7, an 8-cell battery that juts out of the back and a small palm rest area.
Upgrading components should be easy as the bottom panel can be removed by taking out just a few screws. Once opened, you have access to the hard-disk drive, two RAM module slots, a SIM card slot as well as a free mini PCI-E slot. Battery life is also reasonable, with 7 hours of usage in the 'Balanced' mode including Wi-Fi and Bluetooth turned on. All in all sounds like a good model, although I'm still not too keen on that large protruding battery.