January 26, 2010 at 7:31 am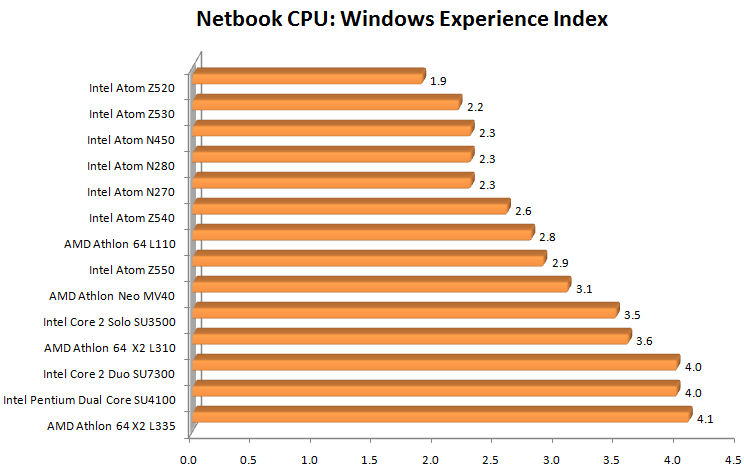 The sheer number of processors on the market can be a minefield to try and differentiate – different clock speeds, cores and cache sizes all need to be considered (along with TDP).
When testing netbooks, it's strange that some models have felt more sluggish than others, especially when they're meant to have the same clock speed. In particular, I'm talking about the 1.6GHz N270 and Z530 Atom. Both had the same speeds but the Z530 always felt more sluggish.
Well it looks like Yugatech has come to the same conclusion (albeit marginal). They have charted all the main Atom netbook processors including a few Intel ULV processors as well as AMD ones. Check out the interesting chart after the jump.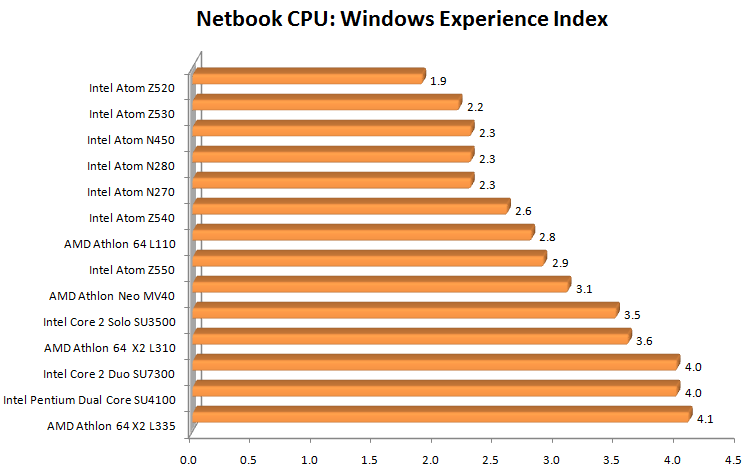 Via NetbookReports [via Liliputing].