March 30, 2009 at 7:23 pm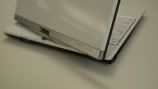 We have already posted a number of videos and photos of Asus' upcoming 8.9-inch convertible tablet, however given its sleek looks we still can't get enough. This time round, Cnet UK managed to go hands on with the Eee PC T91 and after an extended play with the device, they came away very impressed and even in love.
Something we haven't picked up before is that the T91 carries an inscription on the silver panel towards the top of the T91. The inscription reads "Eee PC Touch Series" highlighting the fact that this will not be the only touch-based model from Asus. Hardly a surprise but it's nice to have the confirmation.
Asus also told Cnet that the keyboard seen in these photos is expected to get bigger for the final retail release. Given that they found the keyboard a little cramped this can only be a good thing, although this is likely to come at the expense of a smaller touchpad.
Whilst we love the design of all of the upcoming convertible tablets, we can't help to think that in just 6-9 months time there will be similar units with multi-touch screens running Windows 7. However, you can't wait forever for new technology otherwise you'd never buy anything, The T91 is expected to launch in late May/early June in the UK with a price tag of around £500. Click through for a full gallery of photos.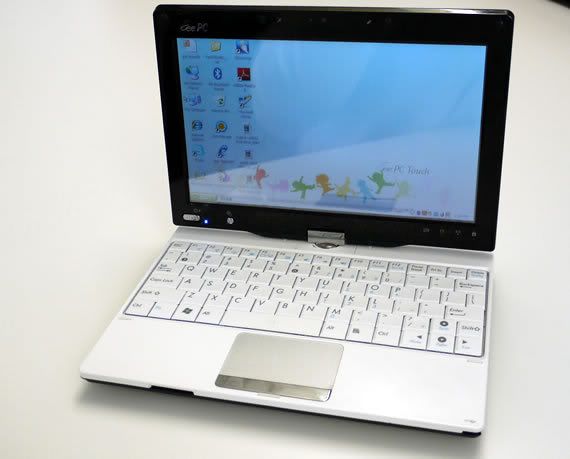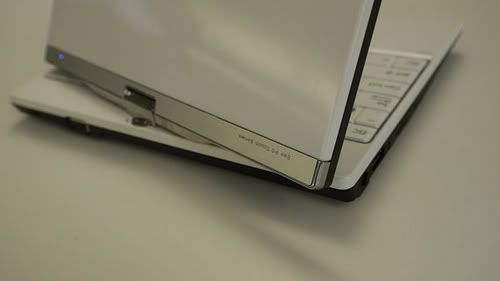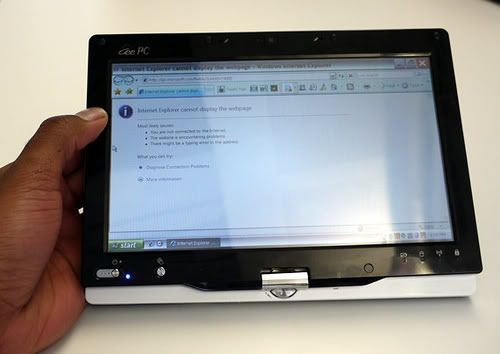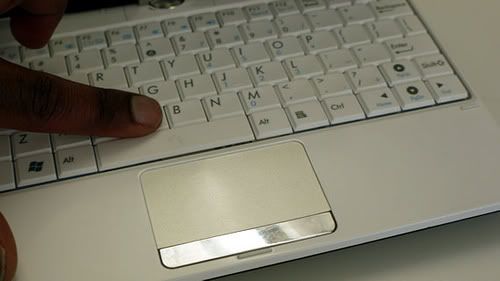 Asus Eee PC T91 Technical Specifications:
8.9-inch glossy WSVGA (1.024 x 600) LED backlit screen
Intel atom Z520 processor (1.33 GHz)
Intel US15W chip set
1GB DDR2 MEMORY
10/100 Ethernet
802.11 b/g wireless (n emergency confirmed)
Bluetooth
32GB SSD
Integrated webcam
Windows XP Home Service Pack 3
Optional 3G connectivity, GPS and DVB-T TV Tuner